Substructure serves clients in a variety of industries, including power plants, dams, port facilities, marinas, dredging, governments, and municipalities. We also partner for research with manufacturers, software producers, universities and training institutions.
Substructure's extensive and diverse experience ranges from highly scientific hydrographic surveys to very complex facilities upgrades. We approach each project with a variety of tools, knowledge, and techniques to ensure realistic, cost-effective solutions that meet clients' requirements, on budget and on time. Our marine services can be combined and customized to meet unique project specifications and safety concerns. By employing diverse methods, we are able to provide cost-effective solutions for a wide range of industries.
To learn more about Substructure's unique approach to marine problem solving and to see how we can help your business, please contact us today.
Substructure has provided restoration, rehabilitation, and survey services to the dam industry since the company was founded, in 1996.
Substructure provides departments of transportation (DOTs) with inspection information and marine rehabilitation services for marine structures under their purview.
Substructure has years of experience working with and supporting dredging companies.
For more than a decade, Substructure has provided hydrographic surveying and commercial diving services to environmental companies dealing with marine-based issues.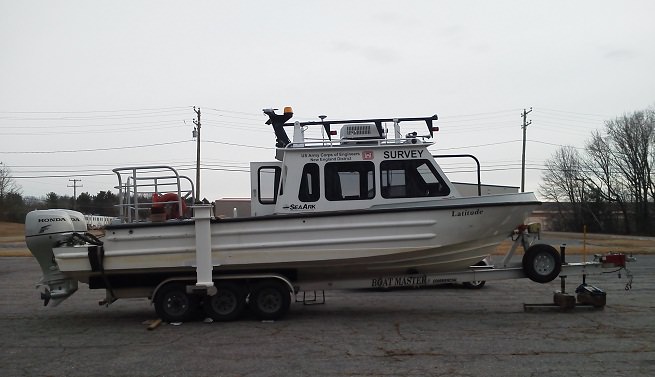 Substructure, a certified small business, has worked with a wide variety of government agencies and municipalities for more than 15 years.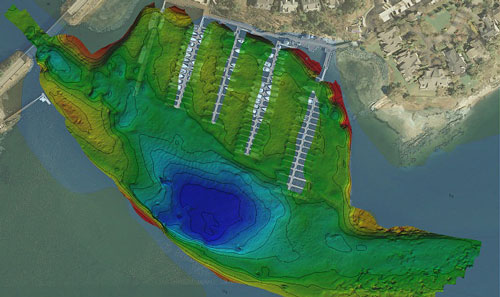 A certified marine construction small business, Substructure provides turnkey solutions for construction companies and engineering firms with marine-based problems.
Substructure designs, fabricates, and installs site-specific operational, maintenance, corrosion-control, and repair equipment and develops customized processes at port facilities.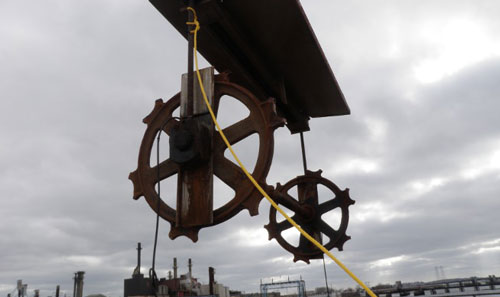 Substructure has extensive experience working with intake and outfall structures at power plants.
Substructure regularly deploys its state-of-the-art hydrographic vessel Orion to aid teaching and research at both universities and training institutions.
Years of experience working for water works facilities make Substructure a knowledgeable and reliable partner.